How to choose a perfect camera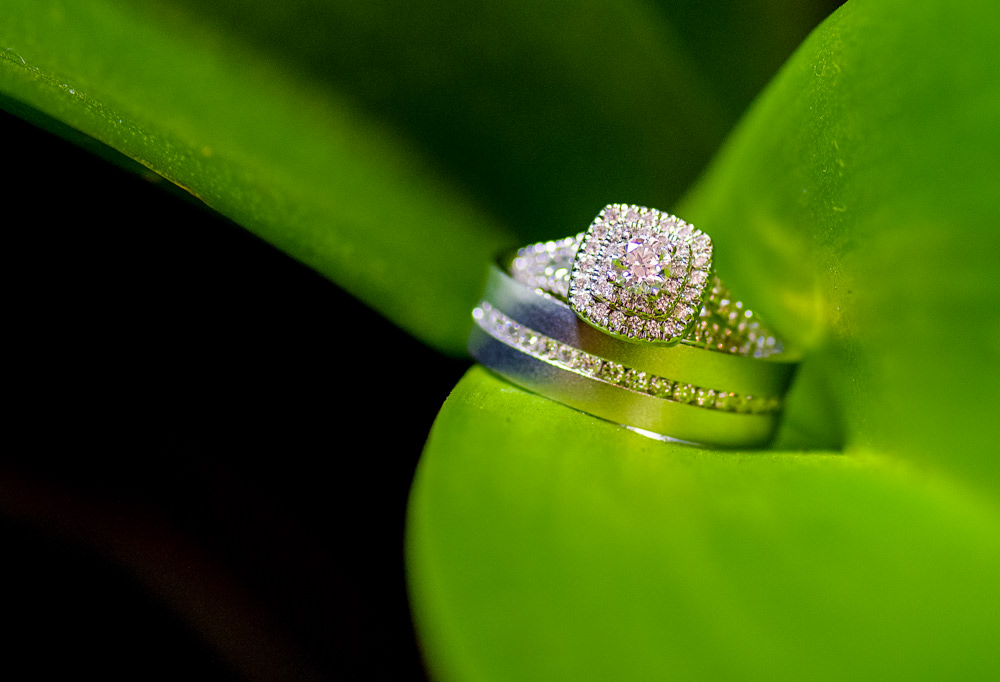 Photos are an important part of a person's life. They are the perfect way to relive past memories, and for that one needs to have a photo which instantly gets them back to their golden days. This can only be performed with the help of a good camera. Now, the question arises how to choose a perfect camera?
We are here to give you the answer to your question. Before choosing a perfect camera there are few things that one should recall in their mind such as-
What is your requirement? For what purpose you need the camera?

What experience level do you hold? (Pro or a rookie)

What is your budget? How much you want to spend?

What type of features do you want in the camera?
These are some questions that need to be answered first before making a purchase. After that, the most important thing that one should know is the type of cameras?
There are 2 types of camera-
Point and shoot- which have smaller lenses, very handy, can be used to shoot HD video, and are easy on the pocket (reasonable). This camera can be further categorized into compact and mega zooms.

DSLRS (Digital single lens reflex)- they are huge, quite expensive, offers an option to change the lenses, comes with full 1080p HD video shoot.
Once the aforementioned thing gets cleared in one's mind it becomes quite easy to pick a perfect camera according to their needs.