ECONOMIC AND TRENDY WEDDING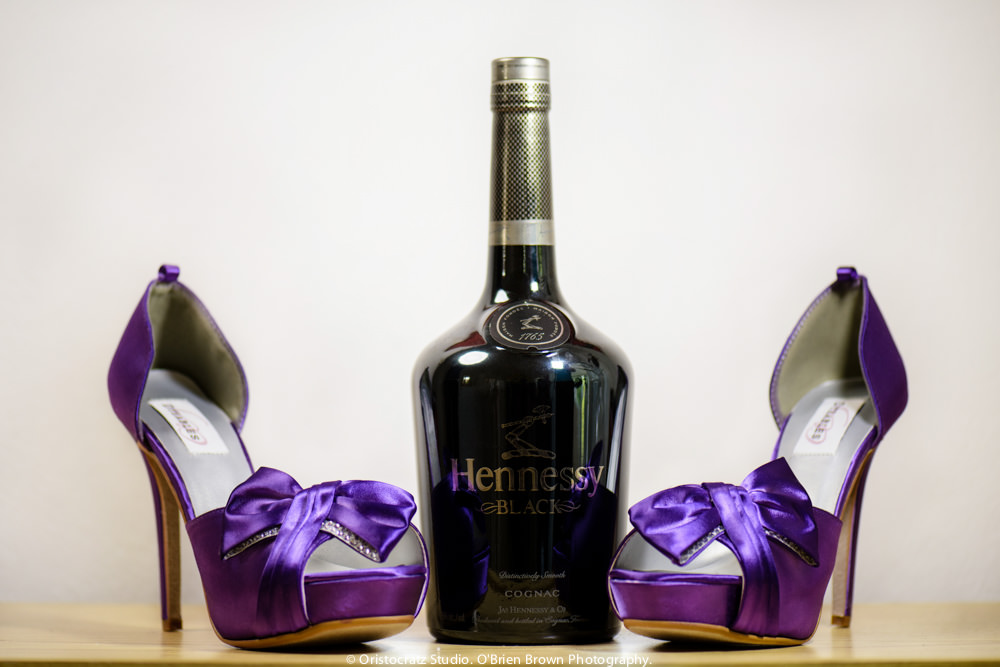 Planning a trendy wedding on a tight budget can be challenging. But let's think of it as a creative assignment to motivate ourselves. It is not a cakewalk to plan a wedding which is trendy and at the same time economical too. The following tips can help you to save and plan the wedding beautifully:
Wedding day:
1. While selecting the wedding date consider a weekday rather than a weekend. On weekend's the price is usually more than the weekday so why spend extra when you can get the same place on a low price on some other day.
2. Trim down the guest list:
This is the most annoying part but it needs to be handled carefully and skillfully without spoiling relations
3. Avoid spending money on superficial things:
Things like invitations go unnoticed by people. No one bothers about how good the invitation card is. So skip the little extras and save more money.
4. Make your own playlist:
Instead of going for an expensive and loud DJ, go for creating your own playlist and play it on a good quality speaker. The music will be of your choice so you would be able to enjoy more without much noise.
By following these tips you can stay trendy and can save money too. Enjoy your day!