Steps to successful photography business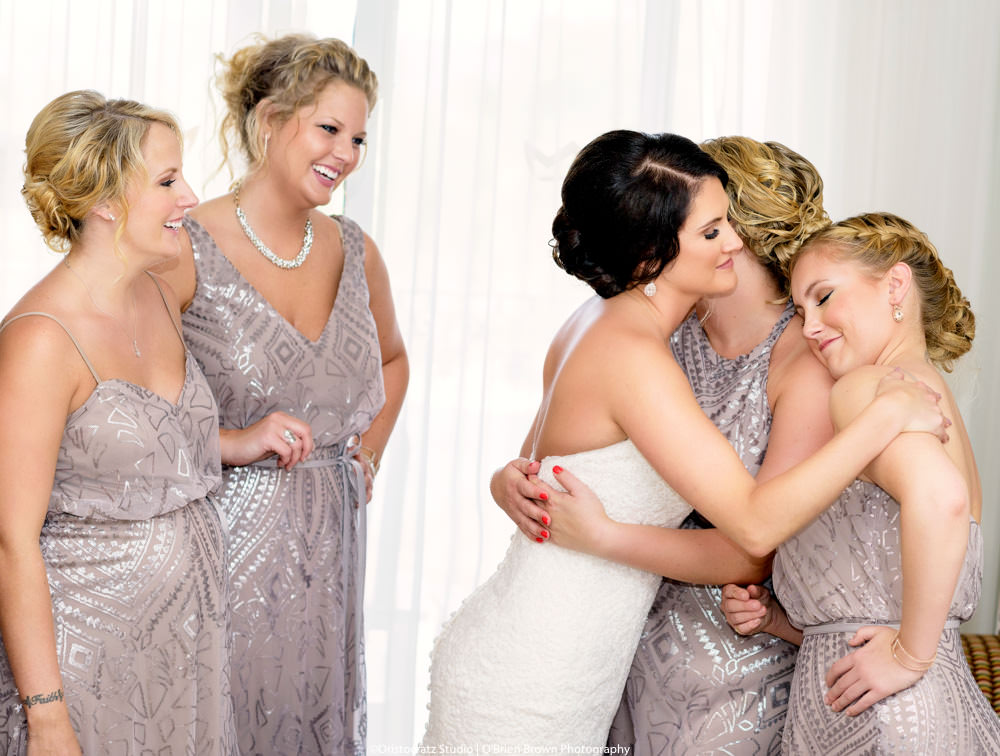 The art of photography is a talent which only a few people possess, however many people think of themselves as pros after merely holding the camera once. The business of photography ain't child's play, It needs hard work and determination to build a successful business. This is a career which is very competitive and in high demand too. What is required to become a successful photographer? We have discussed a few points below which will definitely help you in your quest to become a successful photographer.
Recommend Steps
First of all, one has to find their field of specialization. Look for your interest and what fascinates you. Things like nature, family, newborn babies, weddings etc. This is the first step towards becoming a successful photographer.

Next, buy the right equipment which will enhance your photography skills and make your photos more attractive. Don't buy anything unnecessary which is not required.

Another important factor is a top-notch and unique portfolio that will dazzle the crowd and help you get the right customers for your business.

Promotion is the biggest element which will move your business towards the top. Post ads on Facebook and other social networking websites.

Build links- This will help propagate your business and take it to great heights. Once you are connected to the right sort of people, your business will flourish in no time.

Another factor which plays a key role is the "pricing policy". As an amateur one might think of keeping prices at a minimum, but this is absolutely wrong. Pricing should be done in accordance with your competitors and the services provided by you.